The New Facebook Ticker: Annoying Feature or a Good Thing?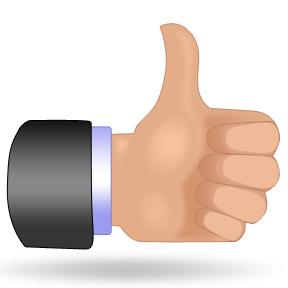 There have been a lot of negative comments about the new Facebook "Ticker" on personal profiles.  We've been advising our clients to embrace the Ticker! The Ticker is actually a great opportunity for your Facebook business page to get tons of additional exposure!
In the past when posting to your business page, your post and the associated comments from followers, got limited exposure in the news feed of your followers (and usually only had a shelf-life of 24 hours or less).  If a followers missed this post, the only way to see it would be to either scroll back in their news feed to see what they missed (who does that for more than a few minutes before getting distracted by something else), or by visiting your page (again, unless they have a compelling reason, why would they).
With the Ticker, when friends post comments to older posts on your page, or you post follow-up comments, your original post gains a new life on the Ticker, inspiring people to check out the full discussion, adding a comment of their own, and perpetuating the cycle again!
Yes, the new Facebook Ticker…at Limelight Social Media, we think it's a good thing!
A Free Social Media Solution…

Time and again we hear you say, "I don't know what to post." Well, we've got the solution!

Get your free copy of "

Post Prompts: Daily Inspiration for Facebook Posts and Twitter Tweets

" and never be left at a loss for a status update again! Plus, receive your free subscription to "News Onlime" as a bonus!

You can be assured that we will never sell, trade, or rent your contact information...EVER! We hate junk and spam too.

Join Us on Facebook!